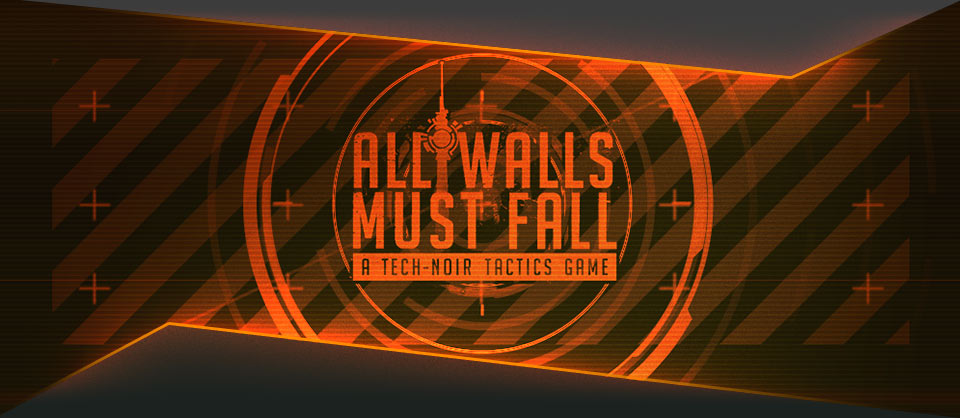 All Walls Must Fall
All Walls Must Fall now in Early Access!
---
After nearly two years in development, today we launch the game as an Open Alpha here on itch.io! Welcome to all our new players - we hope you enjoy exploring the dancefloors of Berlin 2089!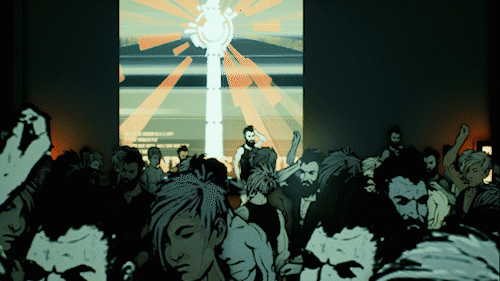 Remember - we're still in development, and the game's still in an Alpha stage, meaning it's far from being feature-complete, and there are still bugs in the build. Please report any issues you find on the community page.
Once the dust settles on our launch we'll be back at work on the next Alpha update, which will drop some time in September. We're not sure exactly what will be in that one - so do send us your feedback, either on the community page, or using the Give Feedback buttons in-game (which will wind up on this stomt page).

We've updated the build with some bug fixes and minor additions we've made since the Drone Warfare update:
New features


Added Kickstarter backer credits
New SMG sound effects
New sound effect that plays when you use a time ability
When the game first runs it auto-detects settings
Weapons and destruction sounds now get quieter when the player is further away
Done a pass on volume levels and ducking
Added breathing effect to characters
Dialogues are now aborted and cannot be started when in Combat mode
Itch build will now display a big button in the main menu when a new version is available
Bug fixes and tweaks
Fixed an issue where some of the new environment objects (shelves and bunk beds) would not have the correct cover type
Fixed an issue where music loops would play over each other on some tracks (mac and linux still have issues though)
Agents no longer get stuck on each other when moving through the club
Tweaked tagging and added some new loops to tracks Zugzwang, Who Gave You Access, and Propaganda
Weapons don't have reverb outside the club
In the "Interrogate Dragan Mueller" mission, he will now properly move around the club after being successfully interrogated
Fixed drone particle effects
Tweaked lighting, shadows and post-process
In the "Group Elimination" mission, escaped targets will now display as being Escaped rather than Outside
Entrance bouncers now have a "talk to" option on their guarded door
Fixed some issues when using time abilities during dialogues
Music intensity now gets correctly raised in all missions
Spelling and punctuation pass on many dialogues
We hope everyone who gets access today has a blast! We're really excited to hear how you all get on - let us know what you like best about the game, as well as what you think still needs work!

Thanks,
Isaac, David, Rafal and Almut,
Inbetweengames
Files
All Walls Must Fall: Windows 64-bit
576 MB
Version Alpha.5721.2
Aug 08, 2017
All Walls Must Fall: Linux
990 MB
Version Alpha.5721.2
Aug 08, 2017
All Walls Must Fall: Mac OS
746 MB
Version Alpha.5721.2
Aug 08, 2017